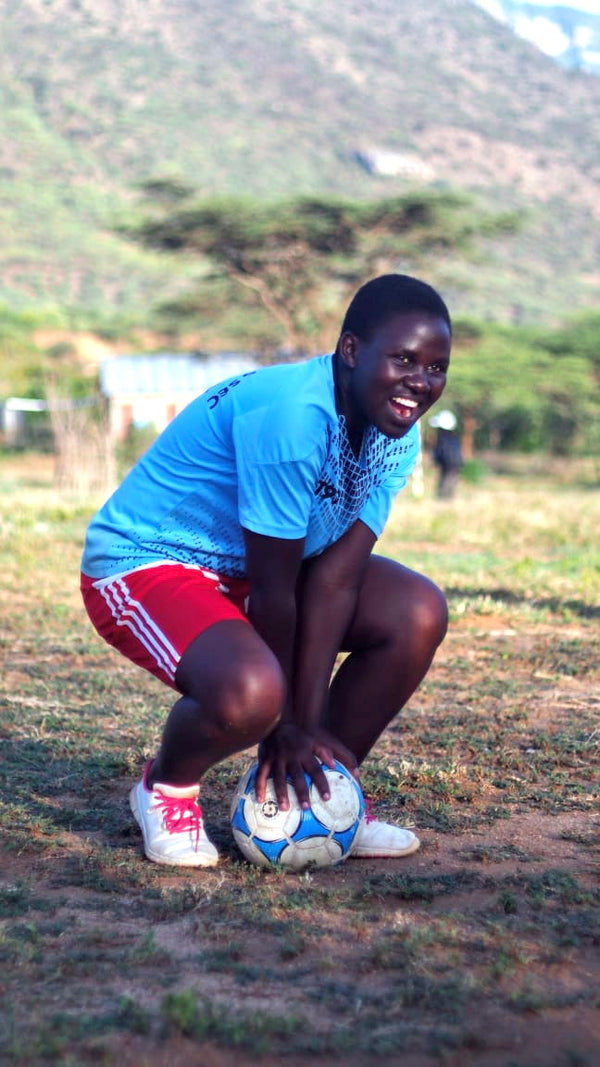 Doing Good, Makes You Feel Good!
I'm a firm believer that doing good makes you feel better. And when we do good for others, we invoke positive emotions like compassion, gratitude, joy, and hope. It takes little effort to help someone else, yet the impact and imprint you leave can be everlasting.
Over the last several months, we've supported Bless to Bless, a community-based organization based in Kenya started by our artisan community. Bless to Bless has initiated programs to help increase the attendance and participation of students in school, provided training, and empowered youth with hands-on skills. This last summer, the mentorship and empowerment program helped 100 girls in Samburu, Kenya, with a focus on building self-confidence and identity, academic enrichment, promoting active and healthy lifestyles, and life skills instruction. We were happy to contribute by providing funding for the five-day program.
Through this experience, I learned that support is immeasurable—It comes from within us and connects us. The sense of purpose and belonging you get from helping others make any effort more than worthwhile.