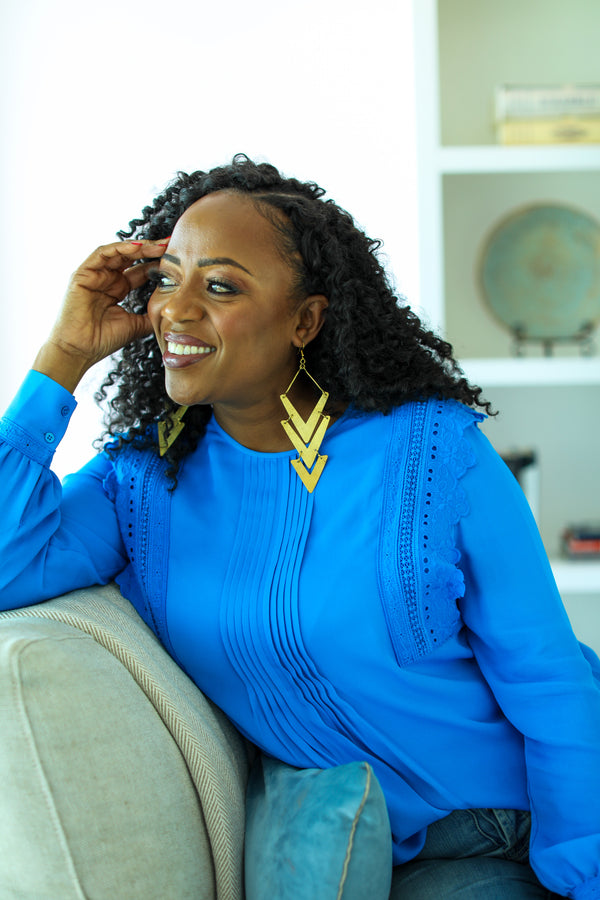 A Perfect Fit for Every Occasion.
As Valentine's Day is fast approaching, we are reminded of the significance of picking timeless and thoughtful gifts. We give gifts to express love and gratitude or to capture moments that will forever be engraved in our hearts. Handmade jewelry for special occasions is everlasting and meaningful. With handcrafted jewelry, you are not just giving a gift but also a unique and personal piece of art that tells a story.
Handmade jewelry can be customized to suit the recipient's taste and style, making it a perfect way to show that you care about their individuality and personality. You can choose from various materials, designs, and styles to create a piece that perfectly fits the occasion and the recipient.
Whether you're looking for a stunning piece of jewelry for your partner, a meaningful gift for a friend or family member, or a special keepsake for yourself, handmade jewelry has something for everyone. From delicate and dainty pieces to bold and statement-making creations, there is a handmade jewelry piece to suit every occasion and every taste.
Consider giving a handmade piece of jewelry--a timeless and meaningful gift this Valentine's Day. Show your loved ones how much you care by giving them a gift they will cherish forever.